Getting to Know Sally Shiekman
Sally Shiekman is one of the top-performing, most in-demand, high-powered real estate professionals in the Aspen, Snowmass, and Roaring Fork Valley markets. With over 30 years of experience helping clients buy and sell properties, from timeshares to the largest ASSIR dollar transaction of 2021, Sally gets the job done.

Competence is the hallmark of any experience with Sally. She knows every development, neighborhood, and covenant like the back of her skis. Staying on top of the details makes the difference between a smooth transaction and a nightmare. Sally knows how to ask the right questions and phrase the right answers when helping her clients acquire or sell their dream property.

Sally is passionate about the real estate industry and stays ahead of the curve by continually expanding her education. She is a Certified Residential Specialist (CRS), the highest designation awarded to residential sales associates. She has also achieved the Ninja Certified designation, demonstrating her mastery of technology and marketing strategies. Since 2010, Sally has been the exclusive real estate professional representing Pitkin County in the acquisition and disposition of real estate assets.

This has afforded Sally a deep understanding of the unique nuances of working with municipalities, communities, schools, and towns in the Aspen area.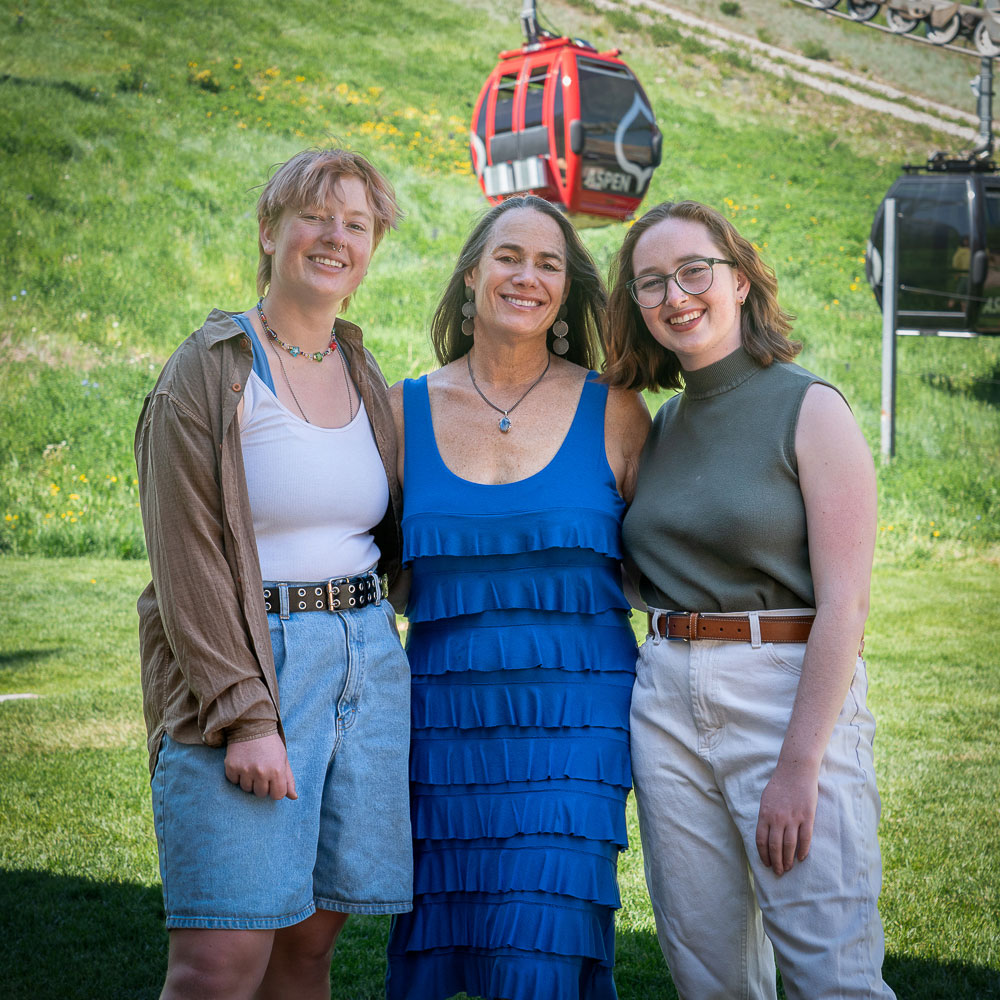 Sally has helped raise two amazing children in the region.
Both are off to college.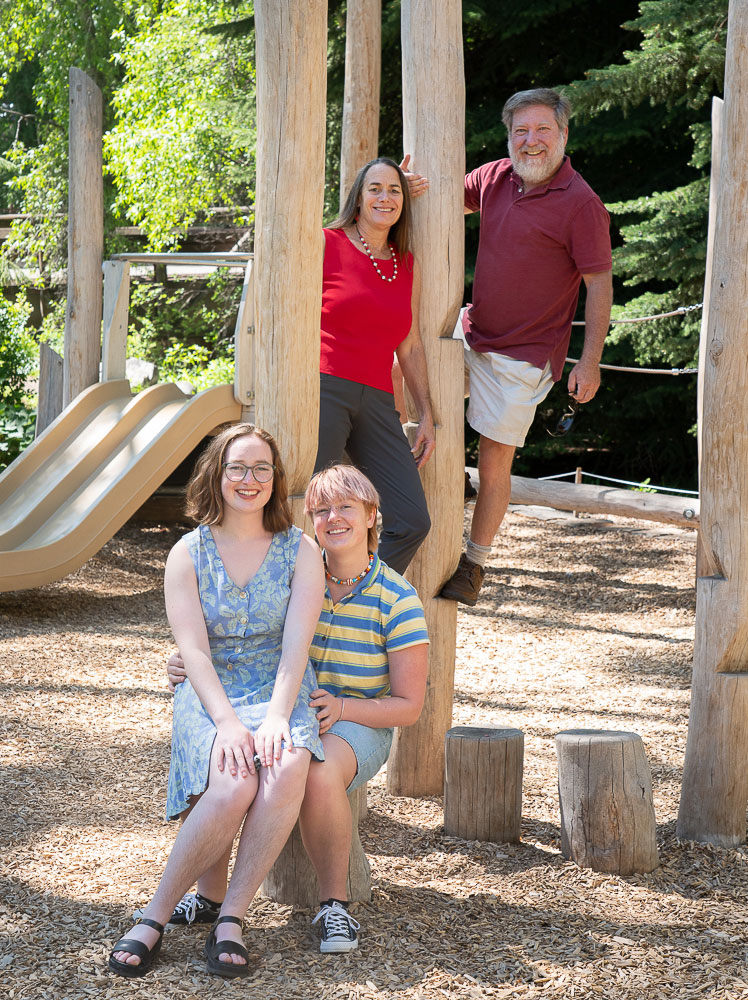 But Sally is not just a brilliant real estate professional; she's also an adventurous spirit who loves to explore new destinations and experience new cultures. She is an avid scuba diver and enjoys discovering the beauty and mystery of the underwater world, most recently in Cozumel, Mexico, and Roatan, Honduras.

A Philadelphia native, Sally has lived in Bordeaux, France studying French and also speaks Spanish. Sally graduated from Syracuse University and then spent four years in New York City working in banking. Sally first visited Aspen in 1970 and returned yearly for a family ski vacation. When Sally decided to fulfill her dream of living in a ski town, there was no question where she would land and in 1989, Sally moved to Aspen. Sally became a full-time Aspen realtor in 1992. She is a proud mother of two amazing children. She is active in her community and is grateful for the opportunities the area has provided for her family. Sally is an avid skier, road cyclist, hiker, and nature lover.

If you are looking to buy or sell real estate in the Aspen, Snowmass, and Roaring Fork Valley area, Sally's expertise, dedication, and love for the region make her the ideal choice for anyone seeking a smooth and successful real estate experience. With her knowledge of the market, her commitment to ongoing education, and her strong problem-solving and communication skills, Sally is ready to put her "Mountains of Experience" to work for you.
Recognitions:

2018, 2019, 2020 and 2022: Recognized by The Aspen Times readers as one of the top female realtors in the region.
"I am so honored to have been voted the #1 Female Realtor in the Aspen Times' Best of Aspen competition several years running. Thank you so much for your votes (and your votes of confidence in me and my abilities as a real estate professional!). I am truly grateful and humbled."